Restaurant Le Bouchon
Book a table
Restaurant Le Bouchon
In Aiguèze
Winter Closure
Reopening on Friday March 29, 2024

Located in Aiguèze, one of the most beautiful villages in France, and recommended by the Guide du Routard, our delicious dishes will surely delight you. The restaurant's dining room, patio and sunny terrace.

To stay informed of the reopening, subscribe to our social networks

Come and enjoy a gourmet culinary experience of homemade cuisine and 100% fresh products.
Mixing innovative and traditional cuisine, our chef adds his personal touch to each dish.

Le Bouchon is a place where you can enjoy, discover and share culinary experiences, all in a friendly atmosphere.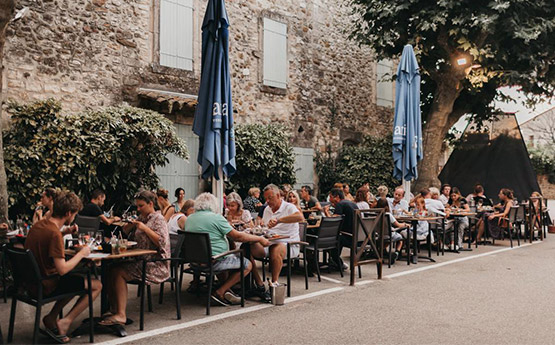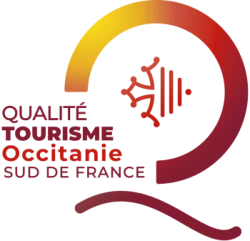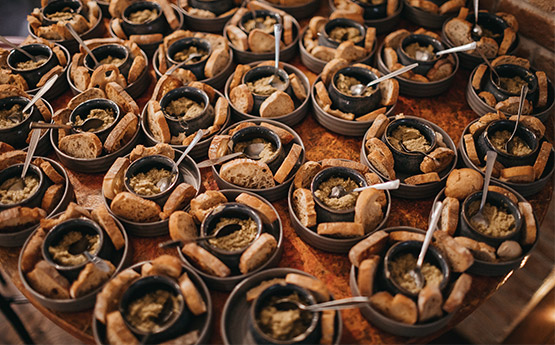 Reserve
If you want to enjoy our tasty tapas, dishes or cocktails in the heart of a lively village full of history, reserve your table now by calling us at:
+33 4 66 39 47 70
Customer reviews
Our rating
- February 2022 -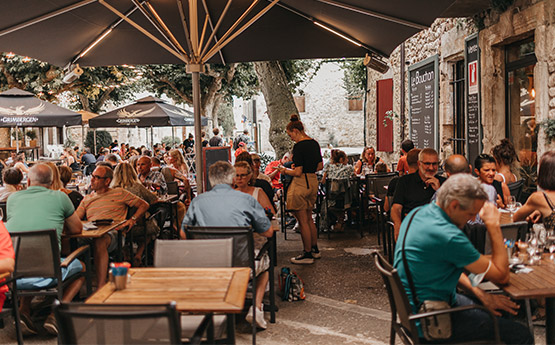 Group reservations
We welcome your groups of friends or family, for both big and small occasions.
With a capacity of 200 covers, we can accommodate almost all requests...

Baptism,Wedding,Communion or any other type of event can be hosted in our restaurant.
Please contact us with your group reservation request!